Learning Management Services
A new era for learning at your workplace
Digital learning transformation emcompasses cultivating both the right mindset and resources in order to support your people during the transition.
The PwC's Academy Learning Management services distincts in providing a robust and fully-administered learning platform that can help you deliver quality learning experiences while helping your people increase their digital fluency.
Learning Management Support Services
The Learning management support services can set you up to start transforming the learning culture by using a platform where all learning content, resources, and reporting is centralised. This enables the people to increase time in learning and decrease time doing manual administration.
To ensure the best user experience, PwC's Academy employed a web-based Learning Management System called Moodle. The PwC's Academy Moodle LMS operates in a secured platform designed to meet the highest level of trust, transparency, standards conformance, and regulatory compliance including PwC Global compliance assessment process.
This Learning management system is highly customizable and can support the full range of learning and development life cycle from user administration to course management and development.  
With our Learning management support services, you can transform the way you do your learning.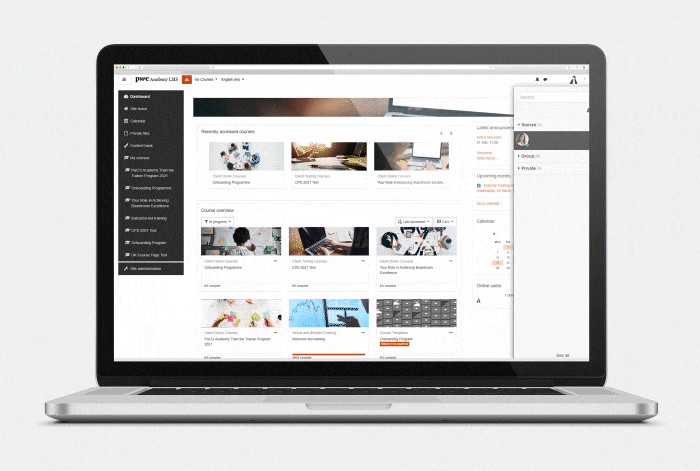 Reimagine the way you do learning 
Everywhere, even globally, companies are finding ways to better support their people in their upskilling journey. While upskilling journeys may differ from one company to another they all have the same goal – to ensure that the people of the organisation have the right skills in order to achieve the business goals.
Using the learning management system you can have more time for analysing the data by automating repetitive tasks such as notifications and messaging, badges, and custom certificates.
Other programs such as onboarding and compliance training can be designed to help users track their own progress.
With our Learning management support services, you can transform the way you do your learning.
Transforming the way you provide learning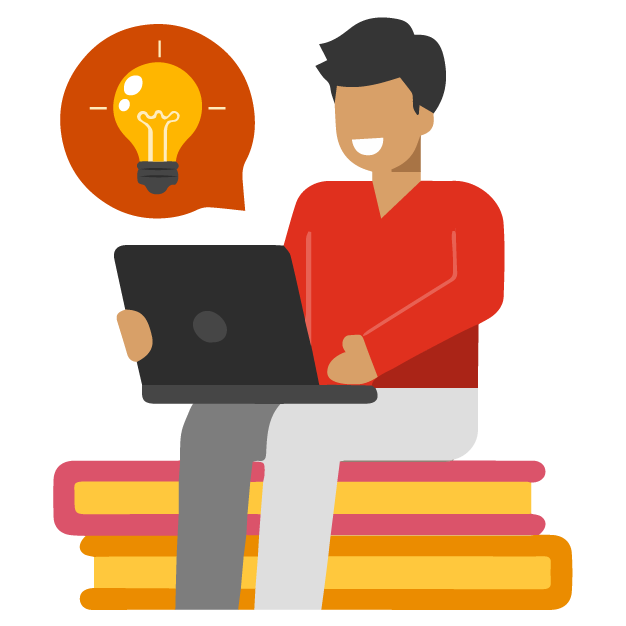 Level-up the learning experience by building highly interactive and engaging content within the learning management system.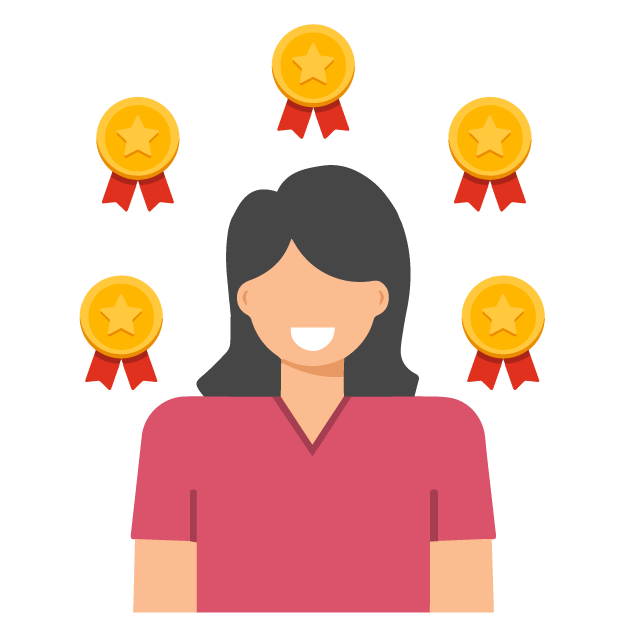 Encourage participation with a badging system. Help guide your learners with the use of Learning Plans.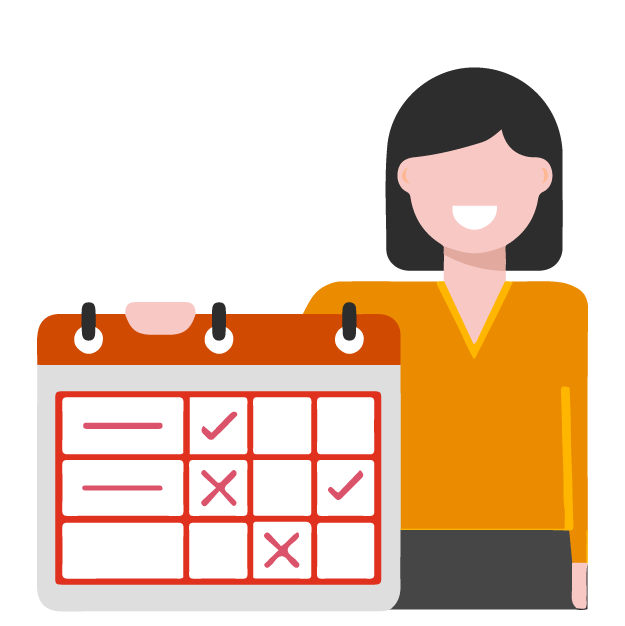 Reduce manual reporting through integrated virtual learning conferencing tools.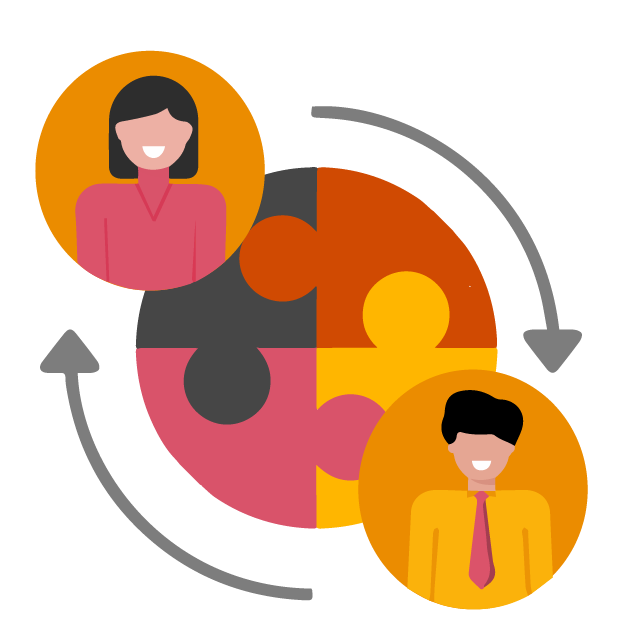 Help your HR team monitor the competencies by using the competency framework linked to the training programs completed.
Still not sure?
Do you have a question you would like to ask our specialists?