Bespoke Learning Consulting
Your needs, our solutions.
PwC's Academy is a licensed training organisation that has the capacity, knowledge and expertise to provide end-to-end training, whilst assisting you with relevant training and skills advisory to implement your training programme.
Blended training has proven to be more effective, particularly in the context of bespoke co-designed programme design. Starting from understanding your needs and target audience, our solutions aim at addressing the change in training mindset, moving away from traditional systems to an increasingly hybrid and flexible approach.
"During 2021, we had the opportunity to work with PwC's Academy to develop and convert our training material related to Anti-Money Laundering into an online eLearn course, enabling training to be delivered to various stakeholders in an efficient, customised and interactive manner. It was a pleasure working with the professional team at PwC during several workshops held, and we look forward to working on other projects and continue enhancing our digital training material."
Training consultancy – we understand your needs and come up with the best approach example providing skills gaps analysis,

and measurement of learning effectiveness.

Review and refresh your learning and development strategy as part of your upskilling plans 

Design, development and delivery of bespoke training programmes

Design and development of

digital learning assets

Advisory in the implementation of Academies and its Quality Frameworks

Outsourcing on training management and coordination

Customisable

learning management system 

Access to experts and content – we give you access to carefully curated content and a wide range of learning resources that encourages the development of knowledge and skills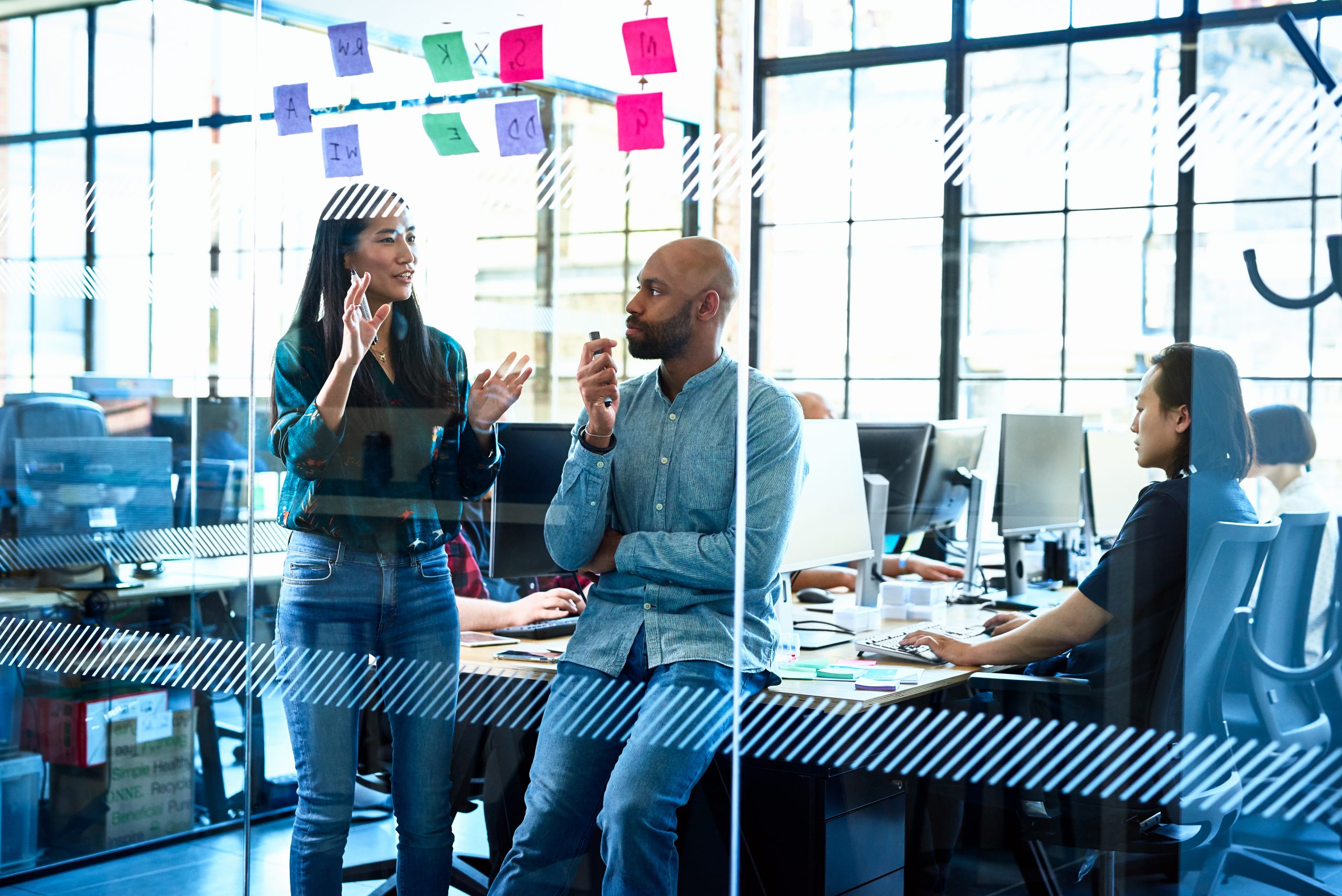 The first thing we do is work to understand your organization. Our framework uses proven methods like user-focused needs assessments and design thinking principles to understand what's working for your organization and help you reimagine what isn't.
Our learning design is guided by the principles below: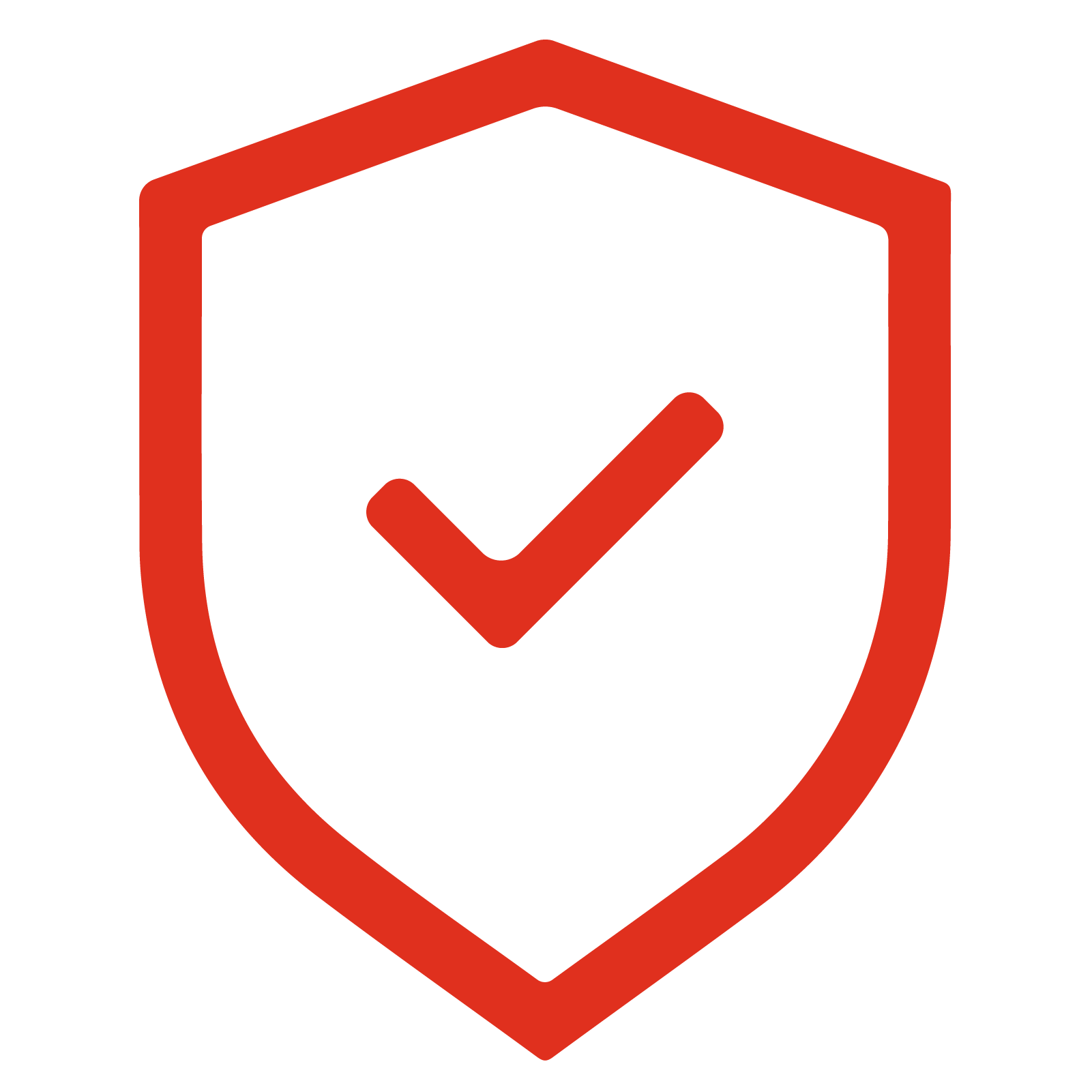 Setting the intention, not the outcome. By creating a safe space for impactful learning that feels purposeful and meaningful.
Exposed to challenges and latest thinking
Developing learning to challenge and provide thought-provoking insights considering the latest trends and today's most pressing challenges for the organisation and its leaders.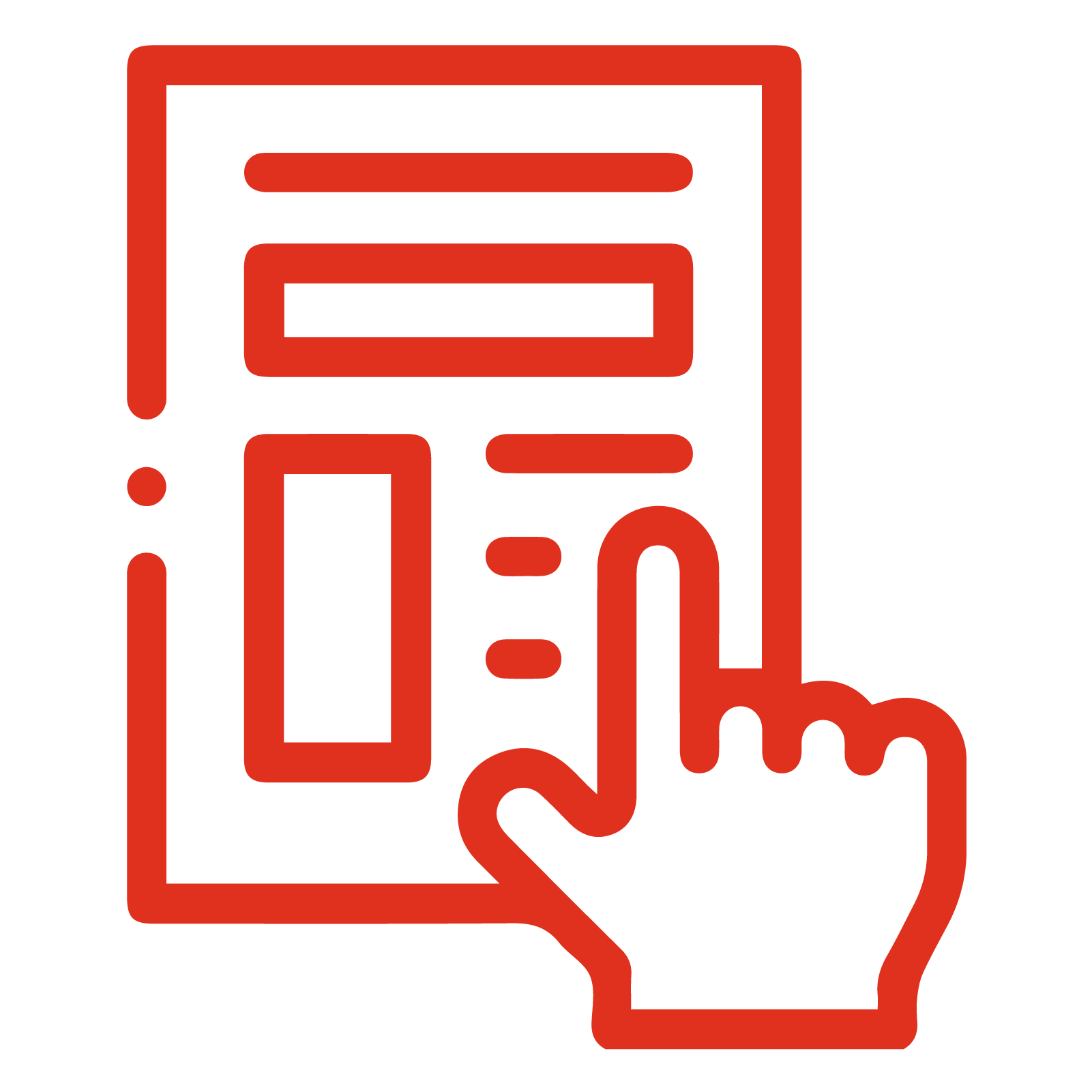 Creating an experiential learning story that evokes `aha-effects` and connects to the bigger picture where learning is less theoretical and more practical.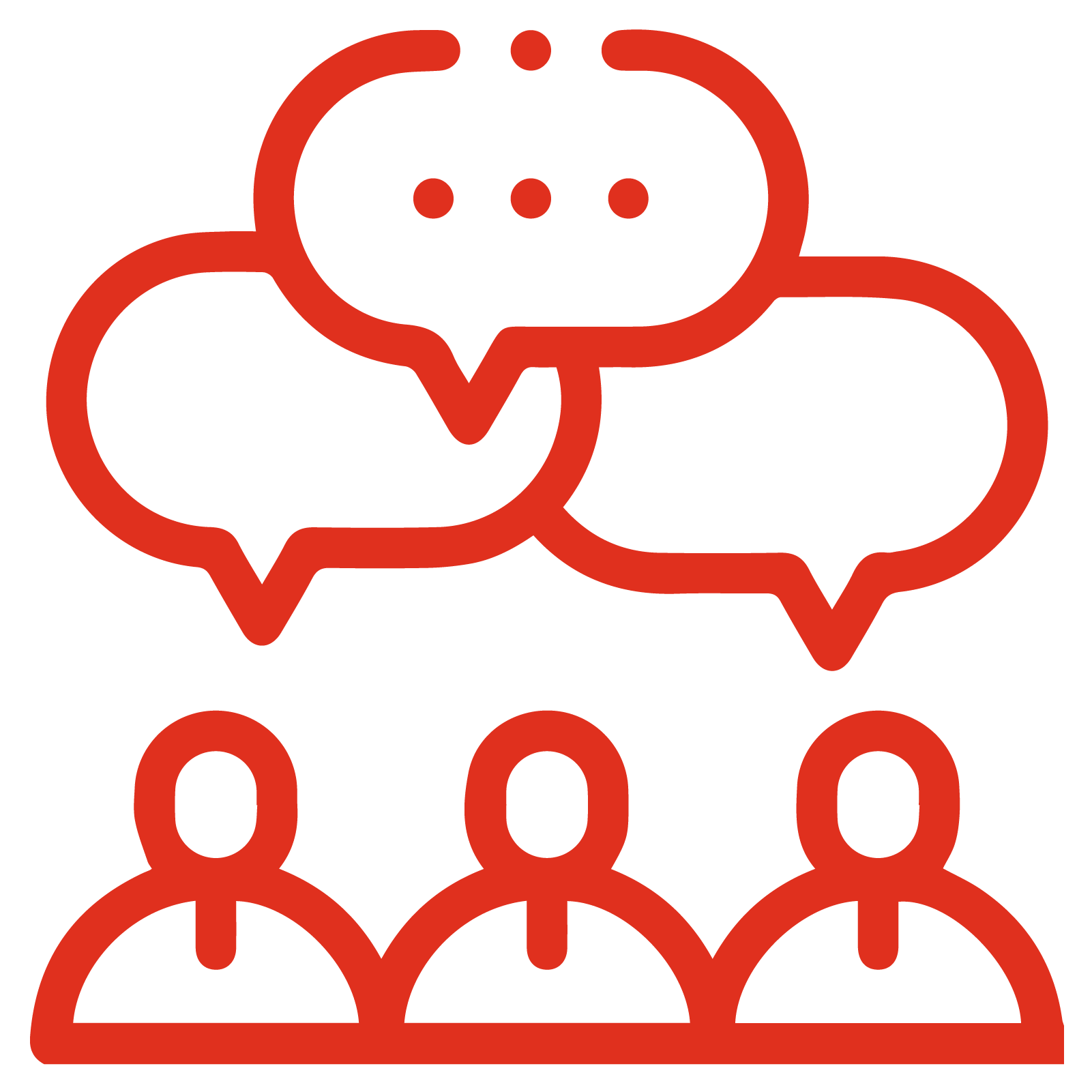 People and community-centred
Designing learning activities that encourage learners to share experiences, develop strong networks and innovative ideas.
A learning journey that allows the participant to move gradually through the learning curve by giving sufficient time to understand the subject, self-reflect, explore the subject further, test and apply it at the workplace and ultimately learn by doing.
Still not sure?
Do you have a question you would like to ask our specialists?