Digital Learning Services
A new era for learning at your workplace
Professionals today demand learning that is engaging and relevant to their work. They need the flexibility to work on mastering skills or learning in short bites, and they expect convenient access anytime, anywhere. We have it covered, with digital learning experiences that meet the needs of every learner.
Understanding the new ways of learning plays an important role in how we develop the culture of learning and the speed of change in business demands continuous acquisition of new skills to maximise personal and organisational performance. Our Digital Learning services meet that need, combining scalable resources with flexible on-demand and time-cost effective digital platforms to make learning a successful habit.
With training and information on-demand, employees can learn new skills and refresh their knowledge at any time of day and wherever they need it – at work, at home, on the move and on any device.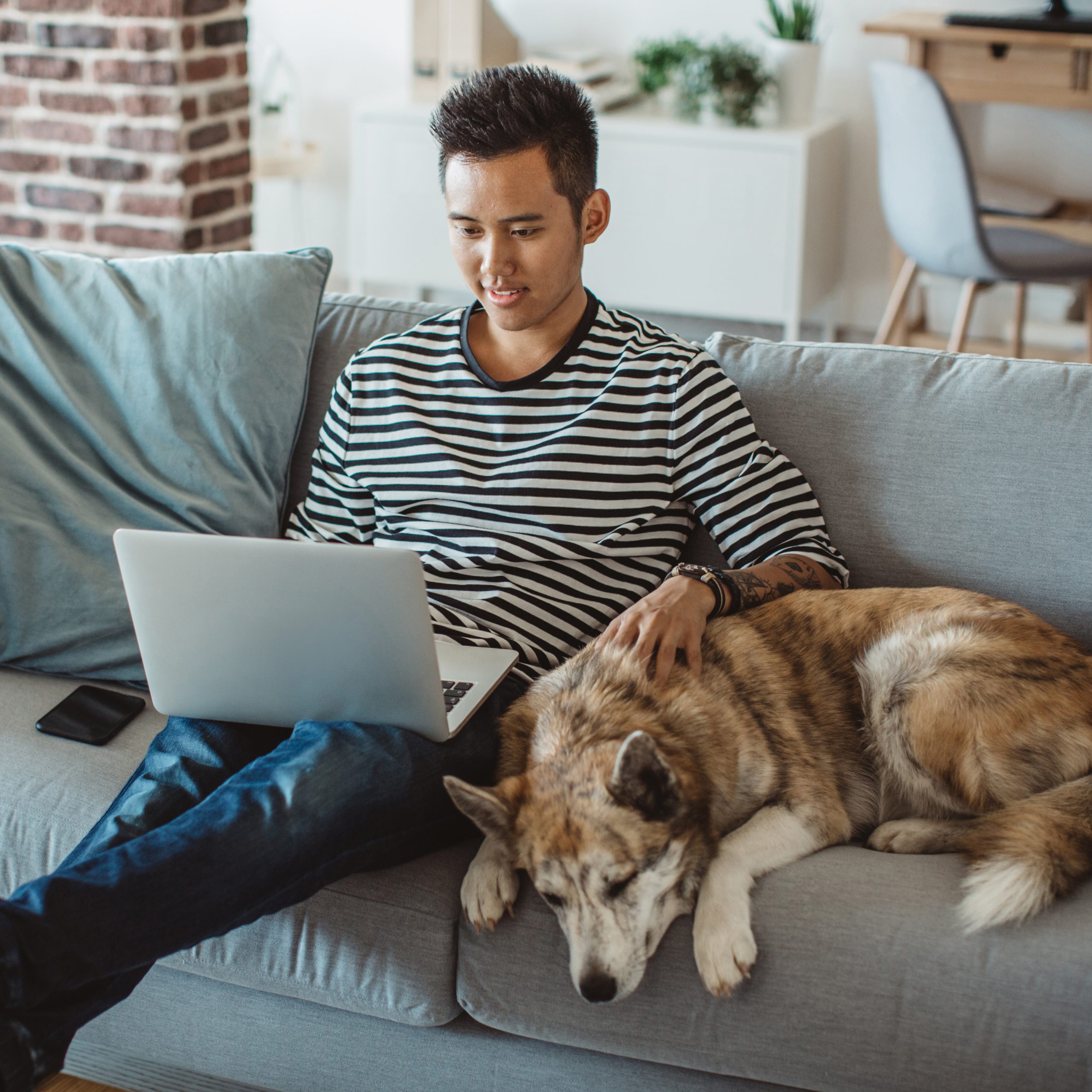 Complex material can be broken down into manageable chunks that can be matched to different learning speeds and learning styles whilst fitting into the flow of daily work activities.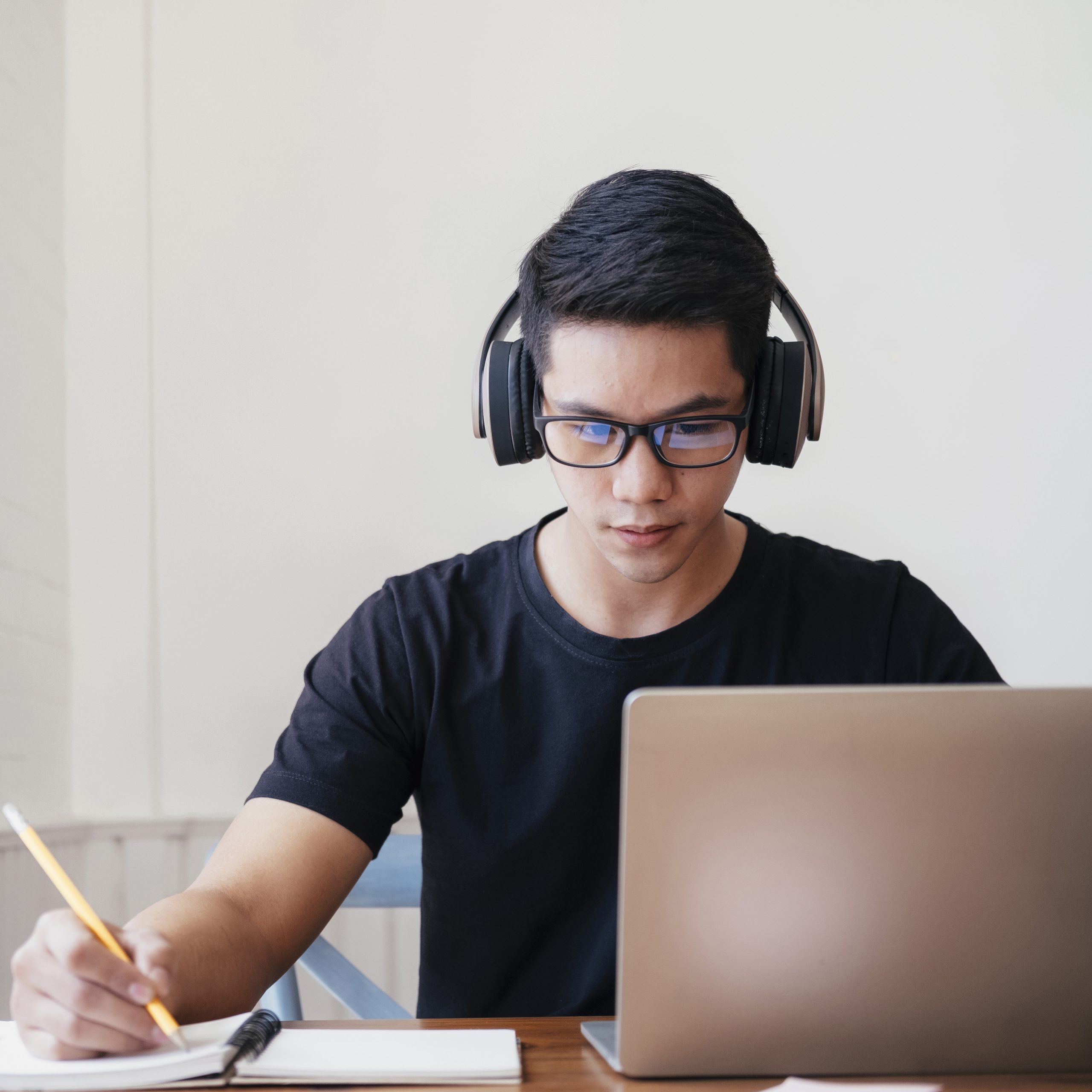 Cost-effective and efficient with worldwide reach
Digital learning can allow your organisation to enhance the effectiveness of training programmes, increase engagement and improve information retention.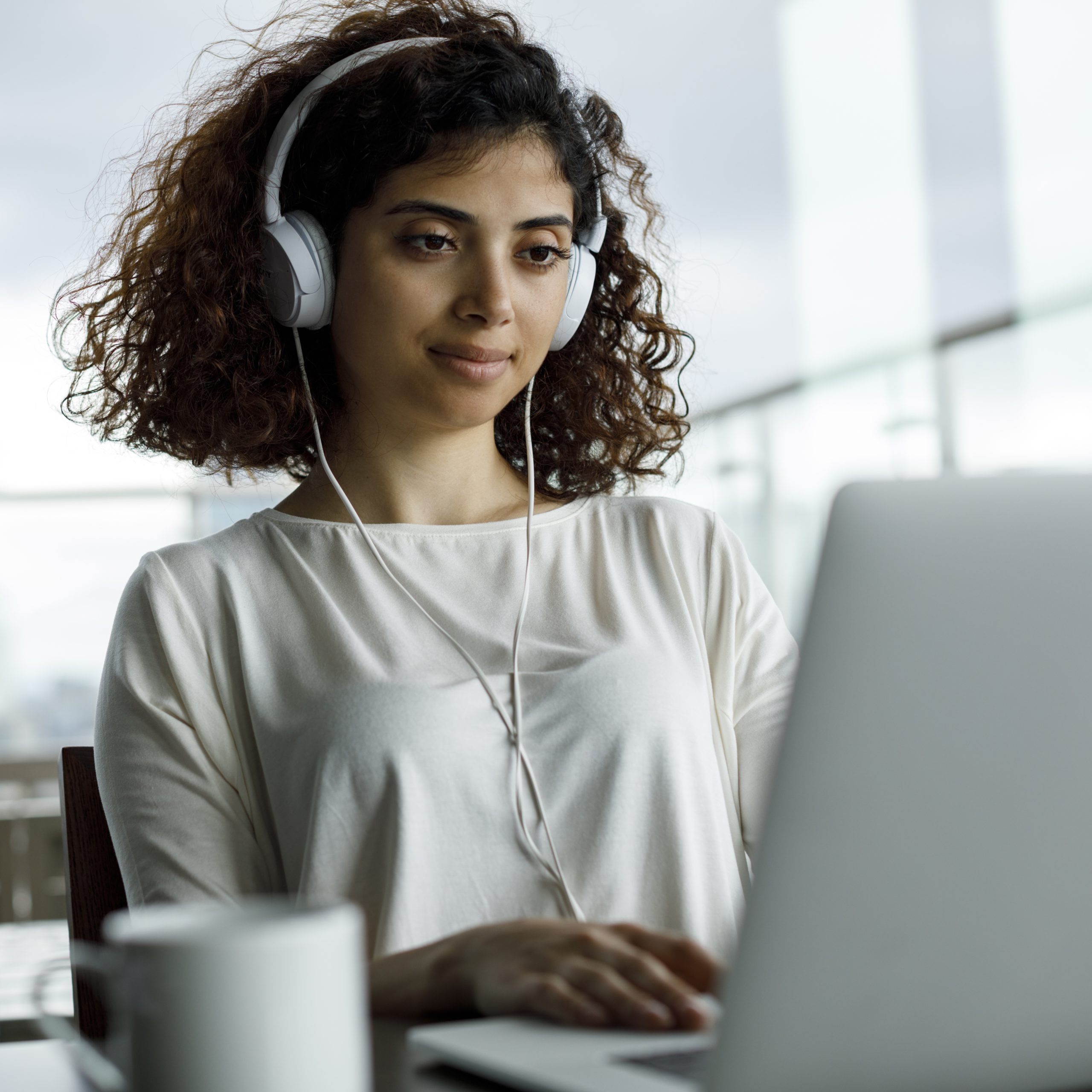 Employees can take responsibility for their own learning. Learning becomes personalised and learning materials become available to learners at just the right time.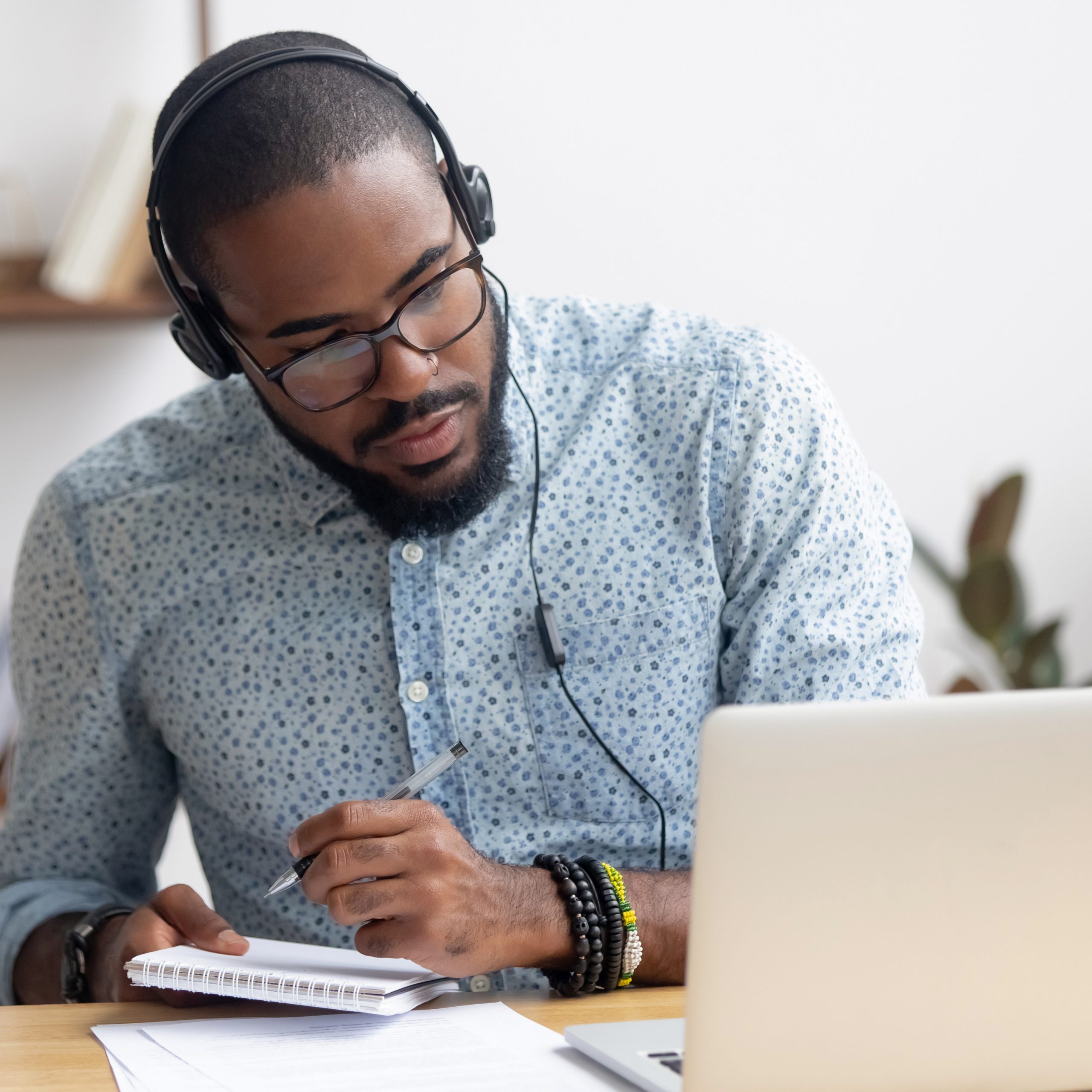 Stories, scenarios, and games make learning memorable. The key benefit of digital learning is the learning experience becomes interactive, engaging the learner in different ways within the same content.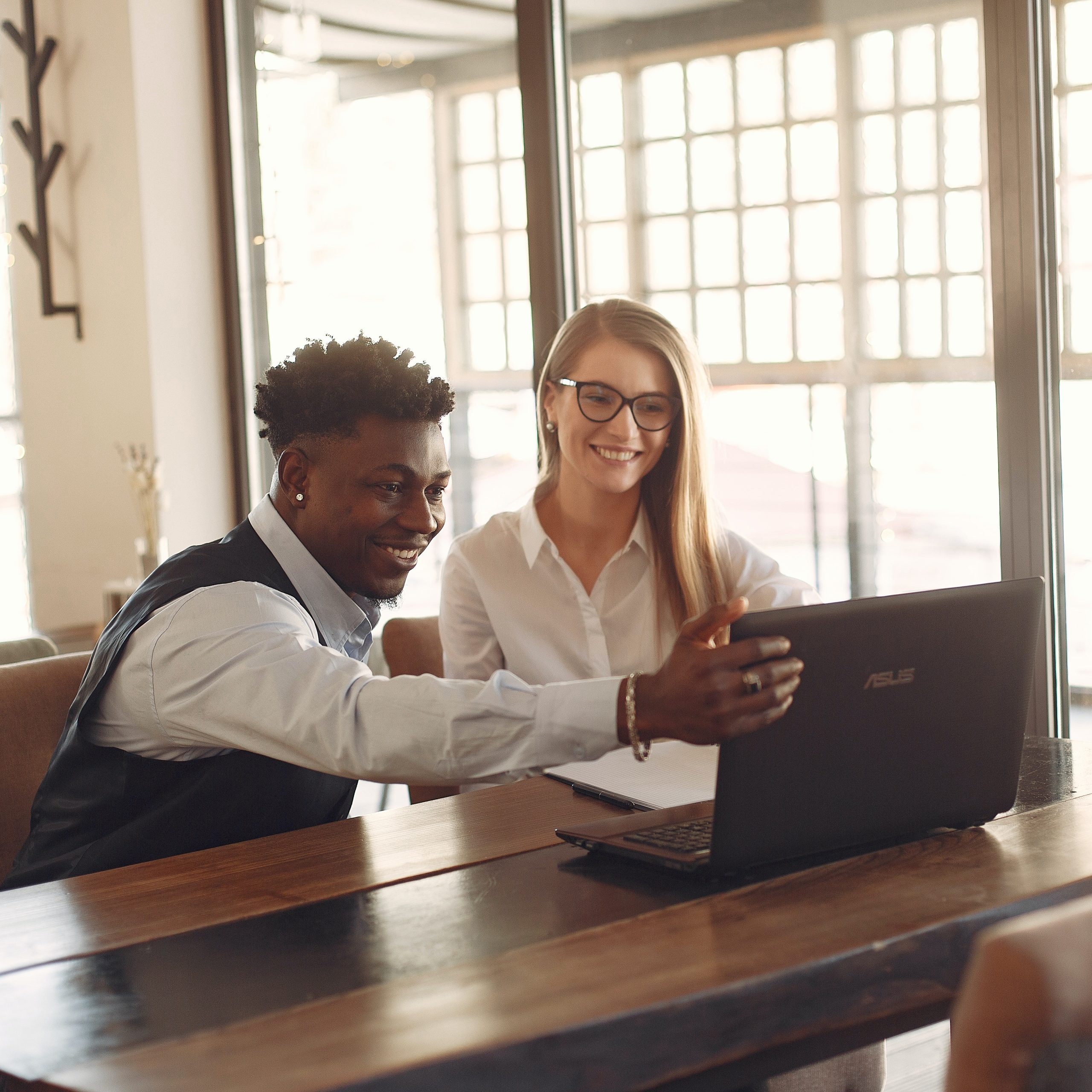 Learners have grown up with mobile technology, social networks, infinite internet and video everywhere and they don't often feel the need to be in a classroom to learn. Digital learning satisfies their demands to learn things their way.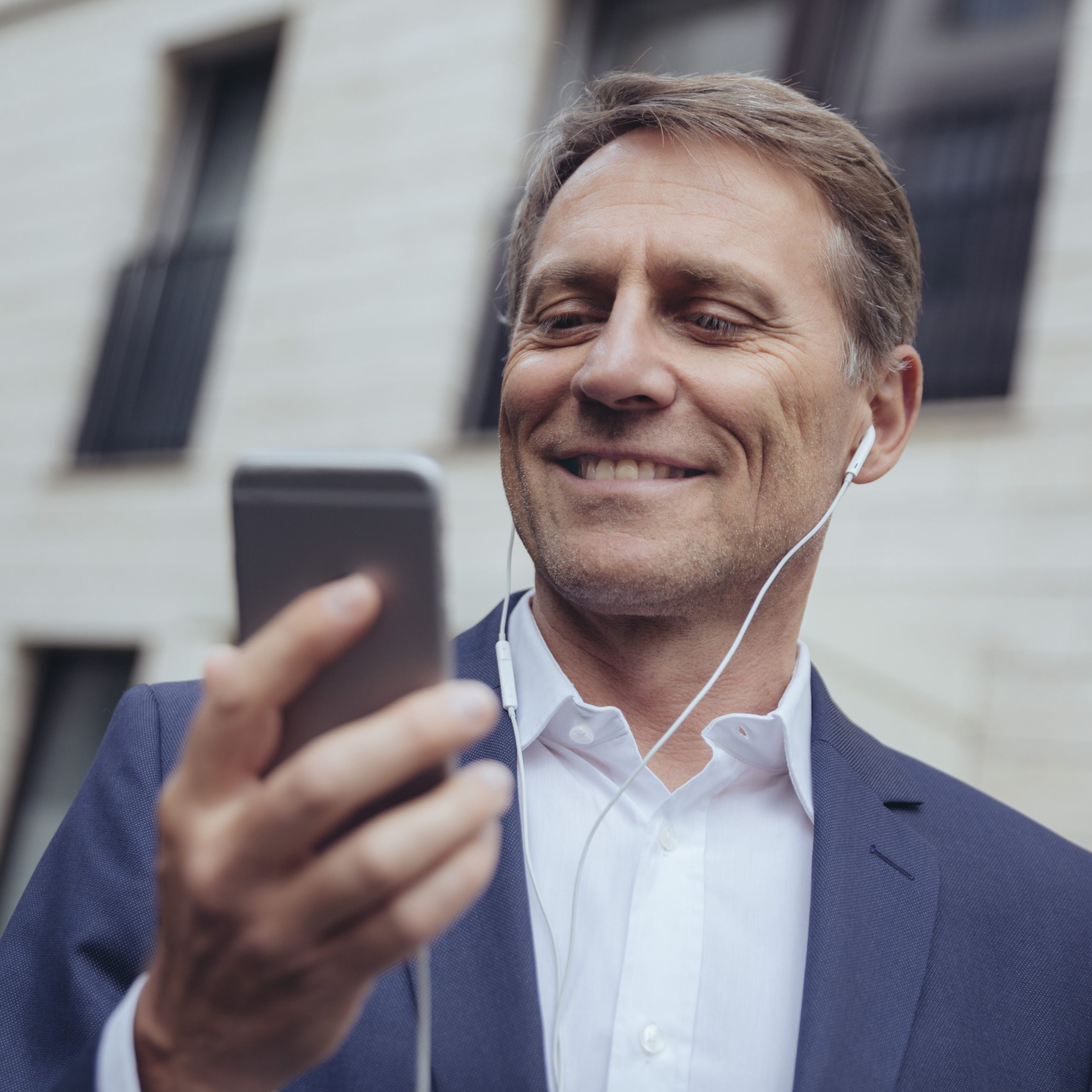 We drive, design and produce complete eLearning tailored to client needs in a pedagogical and engaging way, using several types and levels of interactions like video content, animation, gamification, certifications/ rewards, podcast production. 
We create eLearns with the UX/UI in our minds, making the best interactive based content for learners to stay focused and interact with the eLearn. Underpinning all of this course-building is the strategy we develop with our clients when they approach us with their digital training needs. 
Our eLearn courses are  SCORM-based, so you can migrate them to any LMS without hassles. You can also opt to use our LMS services and benefit from several training services available.
Videos, when used as an instructional strategy, can help learners to stay engaged in a course much more effectively than basic interactions and other mediums, and it is easily delivered through a learning management system. Through a video, you can easily explain complex concepts and create simulations of real-life situations which would be harder to explain through text. 
We do the video pre-production (mapping out your strategy and script for the video), production (video shooting), and post-production (video editing, voice-over, music and other effects addition). The videos address different learning styles of visual, auditory and kinesthetic learners and provide on-the-go training.
By actively showing a learner the concept, animation is capable of breaking down complex processes, visualizing change, and creating focal points for learning. Animation enhances and even guides eLearning in many ways, and an educational animation is a powerful tool in engaging and communicating with learning audiences.
To offer a faster and more entertaining way of learning, we develop tailor-made 2D animation, motion graphics and infographics, narrative animation and so on.
Using audio in your eLearning courses can make it even more memorable, emotional, and engaging for online learners. Voice-over is an important element that can help your training feel inclusive and boost engagement and retention. 
We produce and add voice-over, background music and sound effects to our learning products, including educational videos and eLearning courses. We also produce Learning Podcasts in our studio.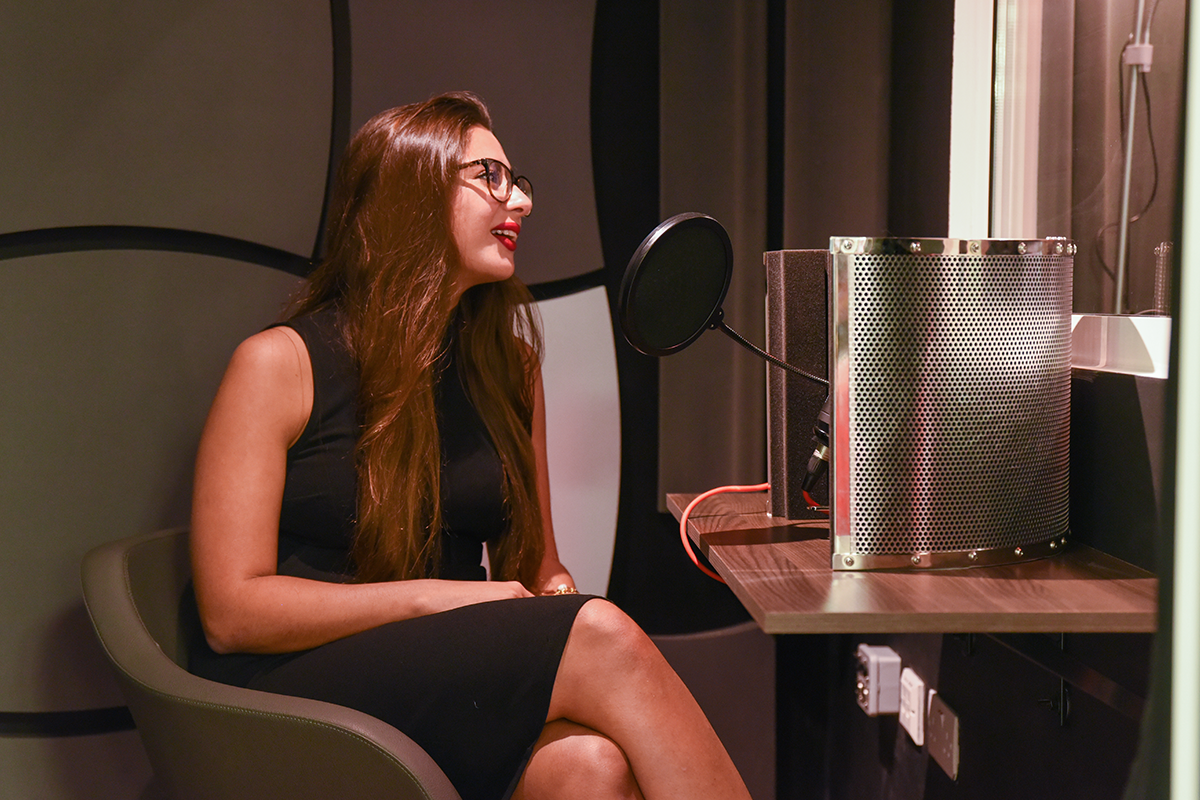 Simulations are a proven and useful tool to improve learning as well as a tool that creates a safe and enjoyable learning environment, where experimentation and failure are possible.
Through the simulations, we develop (both system navigation and scenario-based simulations), learners can practice different responses and actions to a real-life situation.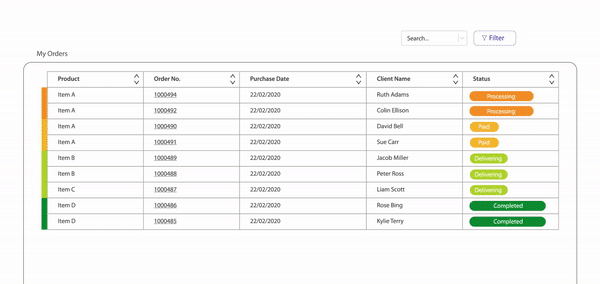 Not all quizzes are created equal by our Digital team, and your Learners' success depends on how well you are able to help them assess their progress and develop their knowledge. Completing a quiz or assessment at the end of a module helps Learners commit the course content to their long-term memory by revisiting the topics.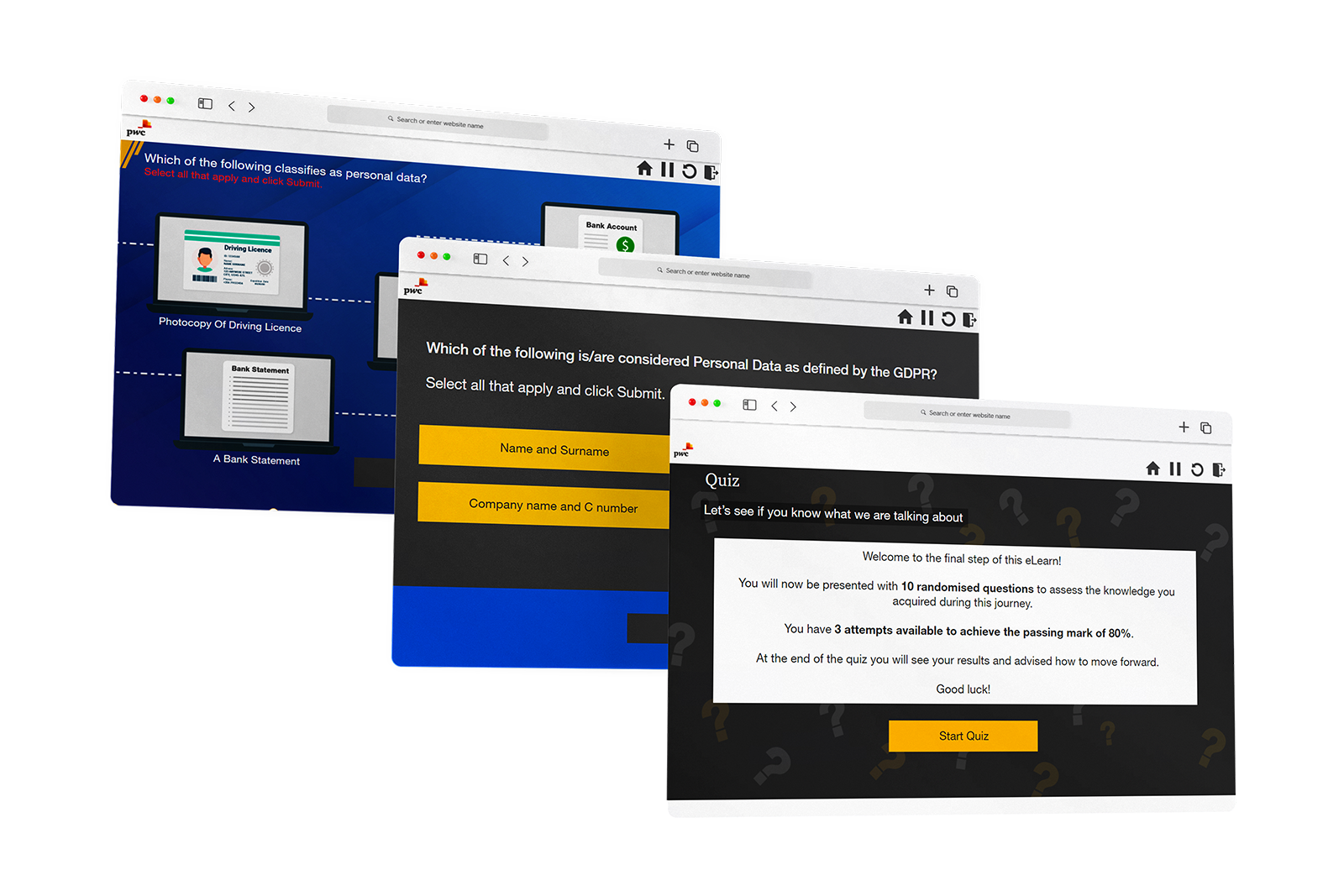 Overlay digital information in your learning and let employees interact with that information in real-time. We partner up with global suppliers to create immersive experiences by augmenting 2D/3D graphics and video to experience learning in a way that was never perceived before.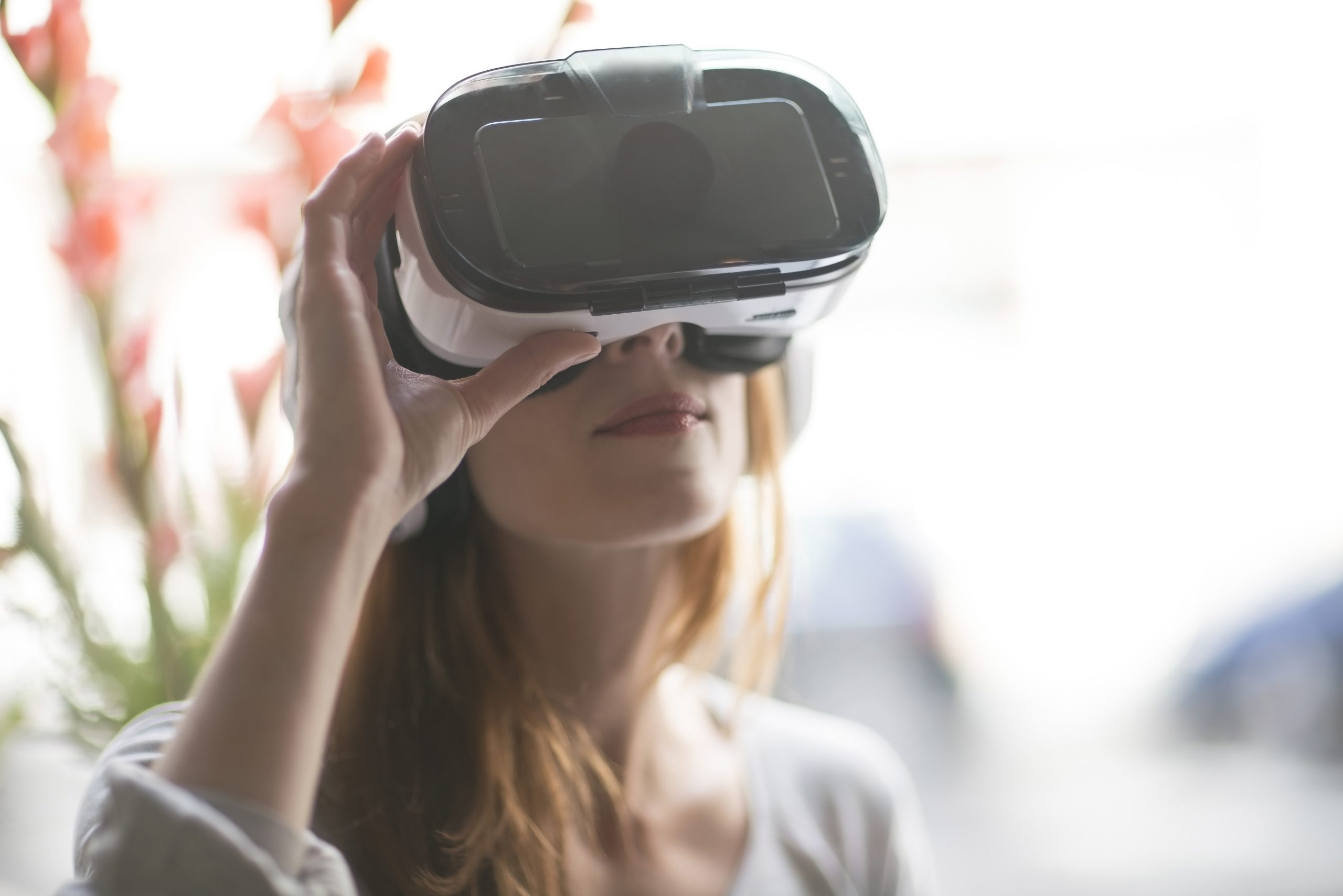 We are a highly skilled team of learning professionals delivering excellence, powered by creativity, innovation and technology. We design and deliver learning solutions for corporate clients, equipping their workforce with the knowledge, skills and mindset required to enable rapid reskilling and upskilling of professionals, teams and the organisation. We offer our expertise in instructional design, visual design, design thinking and learning solutions. 
When it comes to the need of developing digital learning experiences, we use a well-known, tried-and-tested approach for the design and development of eLearning assets to ensure that learners remain engaged to achieve the learning objectives. This approach uses a combination of the instructional design ADDIE (Analyse, Design, Develop, Implement, Evaluate) model and Agile methodologies for ongoing evaluation through rapid prototyping.
Still not sure?
Do you have a question you would like to ask our specialists?