Study ACCA with PwC Malta
Kick start your ACCA journey today
The ACCA is one of the largest and fastest-growing international accountancy bodies. Being around for over a century means that it has successfully built a reputation for quality and excellence. The ACCA qualification is recognised all around the world for its high standards of expertise, professionalism and ethics.
Choose the option which is right for you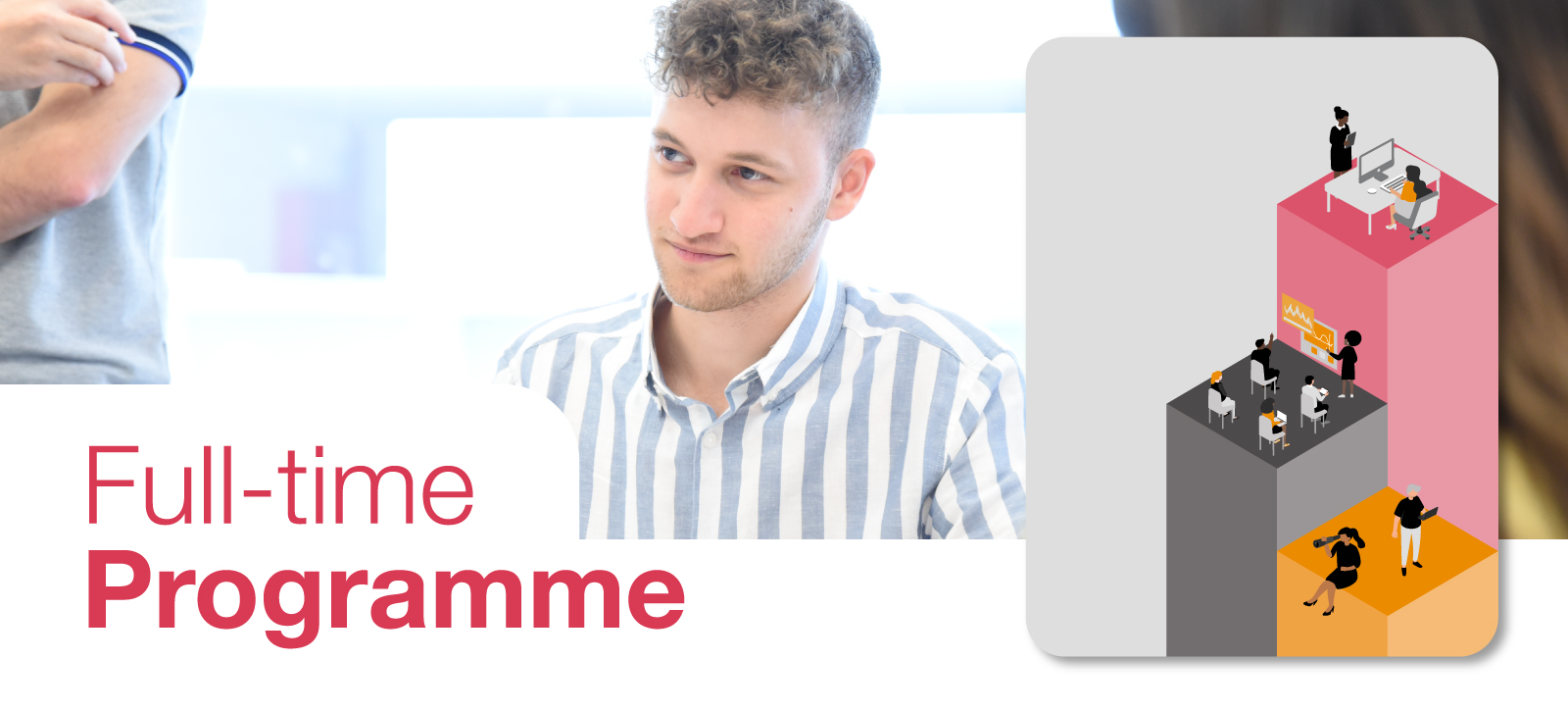 Full-time study programme
Predominantly chosen by students, our full-time option allows you to dedicate yourself to the ACCA course, choosing to focus fully on the course or to do it while working for PwC Malta.
Explore further
We all know how hectic things get with life and its responsibilities. Our part-time option allows you to take one or more of our large number of mostly-evening classes and fit them around your lifestyle.
Explore further