PwC's Academy
ACCA Qualification
Get recognised wherever you go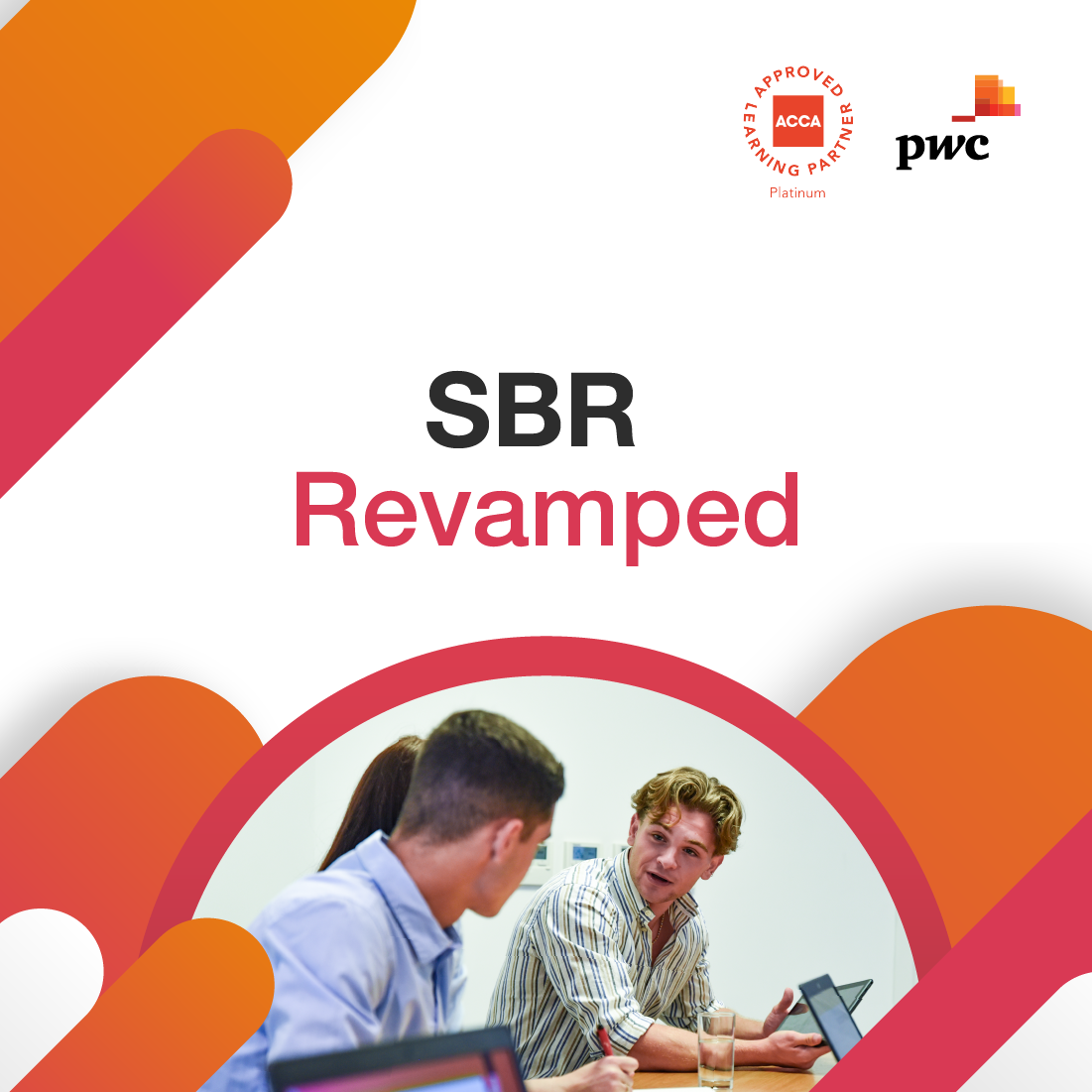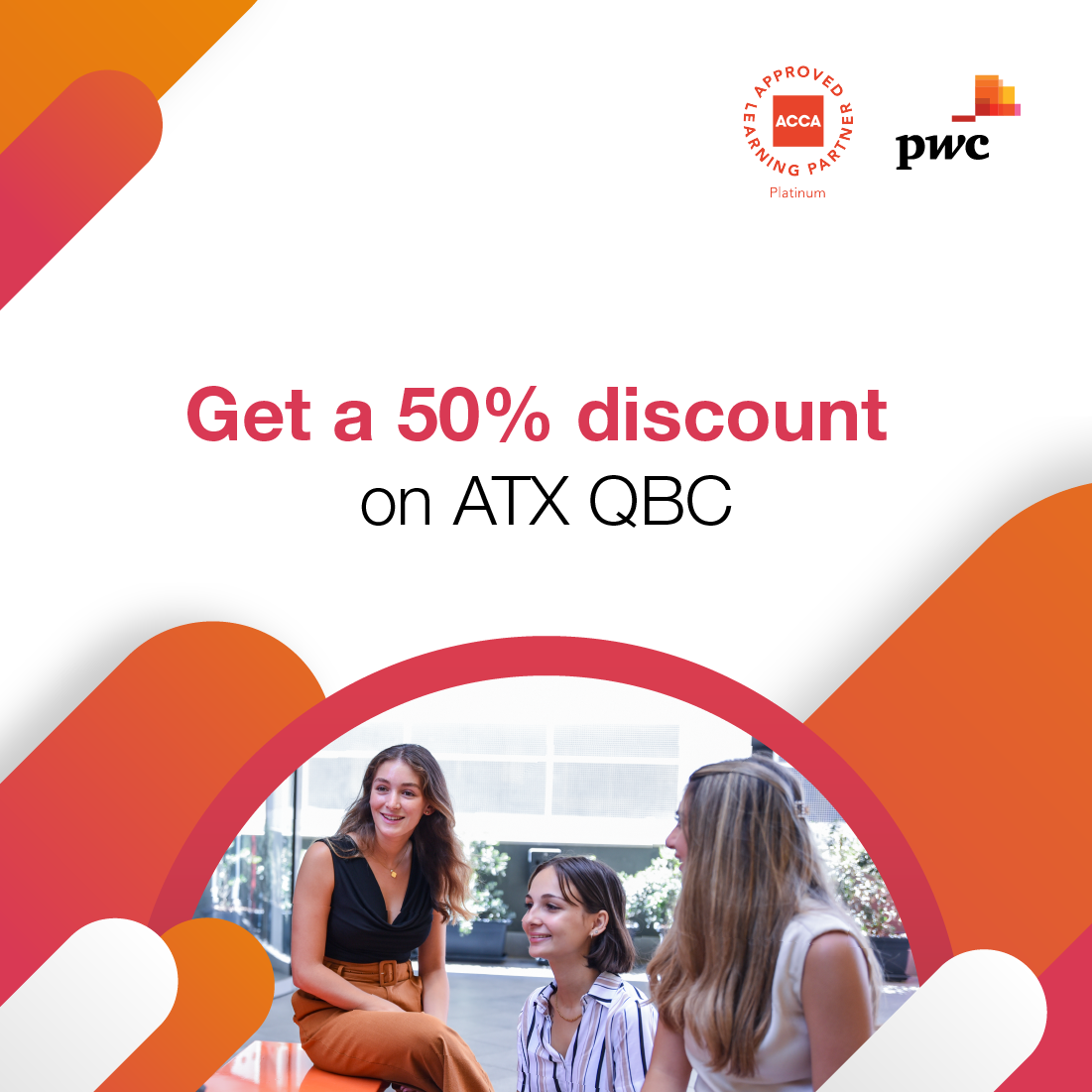 ACCA September Intake Open
Kickstart your accounting career with PwC's Academy, the only ACCA platinum-approved learning partner that will equip you with the qualifications you need, and benefit from the offers below:
Get a 15% discount on Corporate and Business Law or Taxation Courses
If you have completed your Applied Knowledge Level (BT, MA, FA) with PwC's Academy and you're thinking of starting the first paper within the Applied Skills Level, you can benefit from a 15% discount on either your LW-MLA or TX-MLA courses.
Get a 50% discount on ATX QBC
If you opted to study the ATX-MLA course with PwC's Academy and would like to also enroll yourself in the ATX QBC (Question Based Course), you can now benefit from a 50% discount on your ATX QBC course fee.
Discover more
A whole new take on Strategic Business Reporting (SBR)
Tuition
The course is designed to provide you with 45 hours of direct live-online tuition. All course content will be covered through engaging live-online lectures, making learning accessible and convenient for you.
Bootcamp
Our question-based revision bootcamp approach will be the key to acing your exam. During this 32 hour bootcamp, we'll focus on practising numerous past paper questions to strengthen your understanding and enhance your exam technique. Through in-depth question briefings and answer debriefings, you'll not only revise the syllabus but also develop the crucial exam skills required to pass with flying colours.
With an impressive 29 years of teaching experience, Costas has imparted knowledge to aspiring ICAEW and ACCA exam candidates worldwide. He has conducted open seminars on Financial Reporting and Auditing in various countries, including Greece, Malta, Poland, Russia, Serbia, Romania, Hungary, Dubai, Qatar, and Mauritius.
Costas's teaching prowess has earned his students numerous prestigious accolades, with many achieving top worldwide and local prizes in their exams. He has actively contributed to the accounting profession, serving on the Board of ICPAC and being the President of the Accounting and Auditing Standards Committee. Moreover, he has played a role in preparing textbooks on IFRSs and ISAs in Greek.
Costas holds a BA (Honours) in Economics from the University of Essex. He became a Chartered Accountant in 1992 and has been a valued member of the Institute of Certified Public Accountants of Cyprus (ICPAC) since 1993.
ACCA Bundles
PwC's Academy offers several bundles for students at all stages in their ACCA Qualification. Each bundle provides students with a number of different benefits both financially and academically.
Discover more
Ask us anything
Do you have a question you'd like to ask us? Feel free to reach out to us